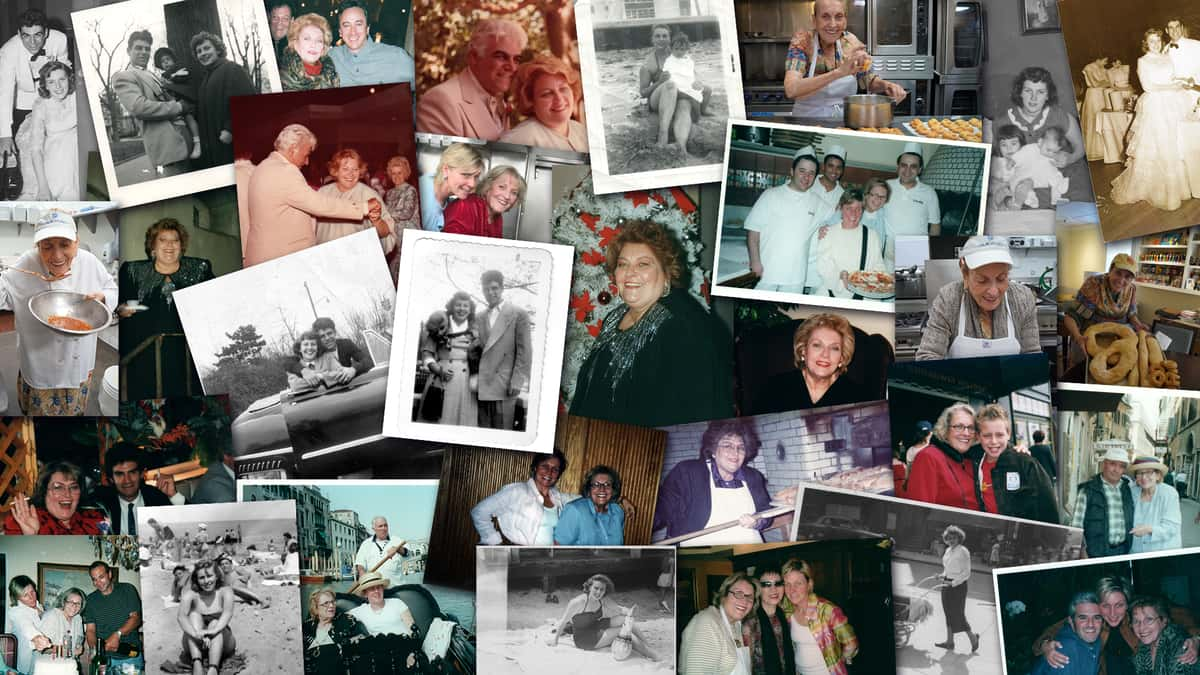 Celebrating Maria Alfano
A Mother's Love in Every Dish
Mothers are the unsung heroes of our lives; always there to support and nurture us. As Mother's Day approaches, I wanted to pay tribute to my own mother, the mother of Maria's Italian Kitchen, the heart and soul behind every dish, Maria Alfano. Her love of cooking and celebrating life through food has been an inspiration to me and countless others. Join me as I take you on a journey through the incredible story of Maria Alfano and her culinary legacy.
A Mother's Passion for Cooking: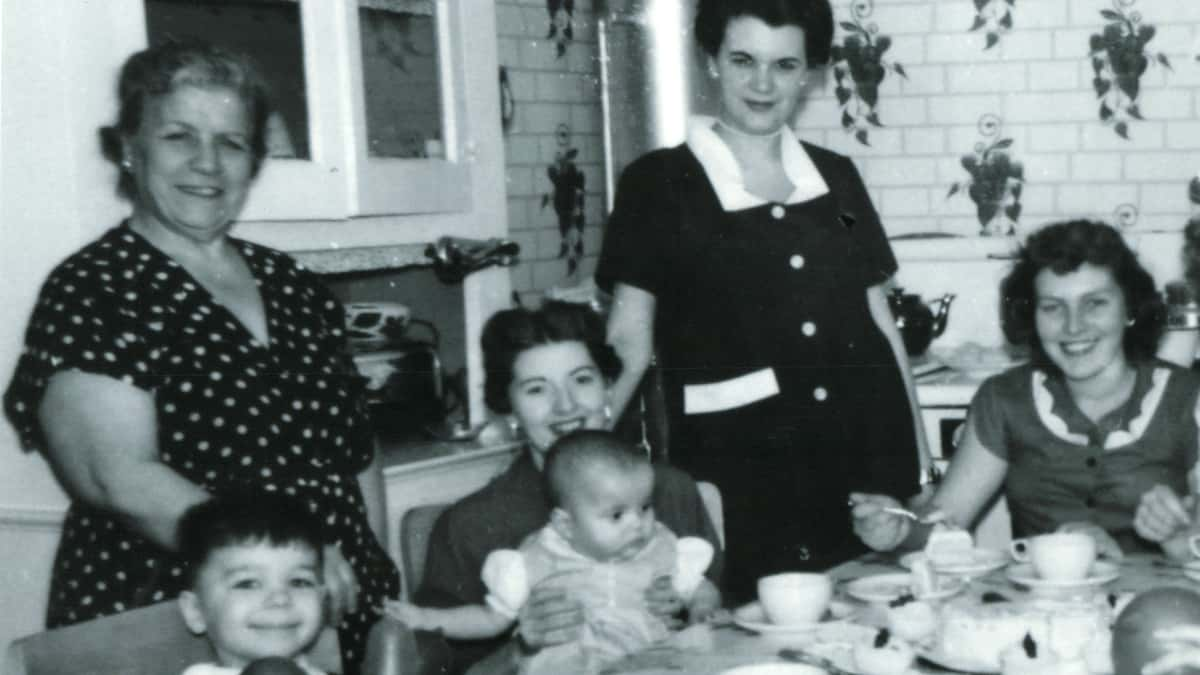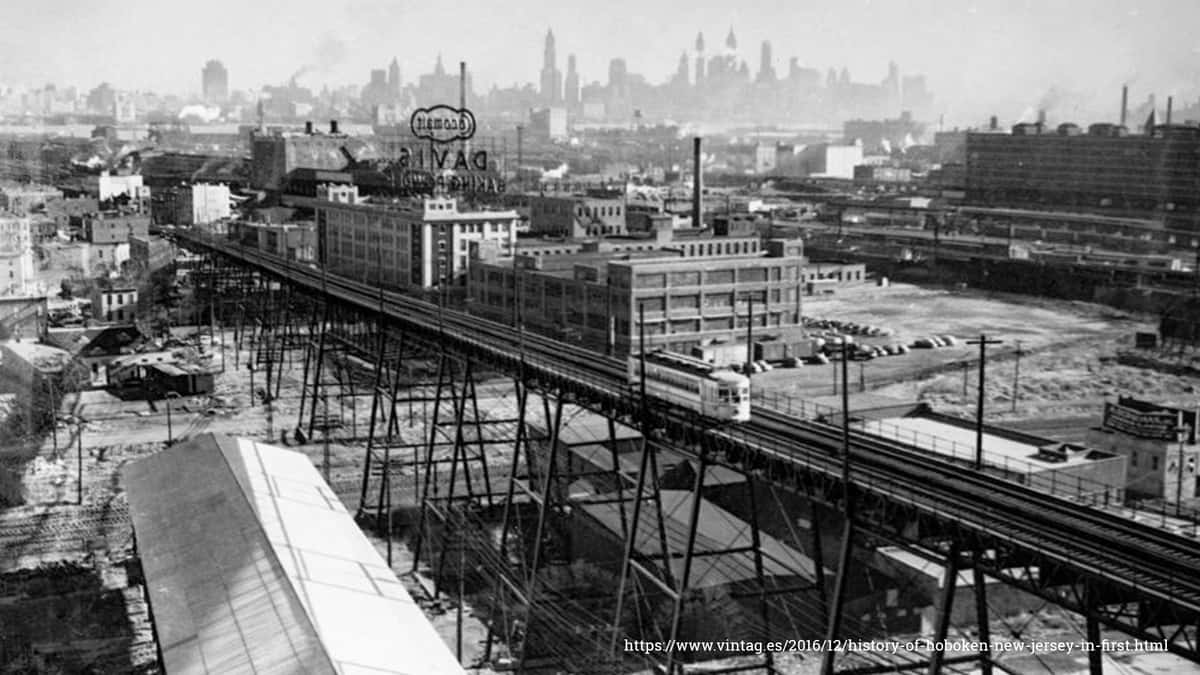 Maria Alfano was born and raised in a one-mile square harbor town, Hoboken, New Jersey. It was there that she discovered her passion for cooking at a young age. Her mother and neighbors who emigrated from Naples, Italy in the early 1900's taught her the art of creating delicious, authentic Italian dishes. They taught her how to combine traditional Italian ingredients like olive oil, pasta, cheeses, cured meats, beans, and so on, with fresh, local, seasonal ingredients to create long treasured family recipes. They taught her the importance of tradition and to hold the family's secret recipes close to her heart. They also instilled in her the importance of the main ingredient that goes into every dish, LOVE. In Italy, food goes far beyond nourishment. Food is what brings everyone together; food is at the core of every celebration and family gathering. Maria got to work and honed her skills over time, mastering the delicate balance of flavors and textures that define authentic Italian cuisine. With each dish, Maria put her heart and soul into it, ensuring that every meal she prepared was a true celebration of life, and with every bite you could feel the love that went into it.
A Dream to Share the Love of Italian Food: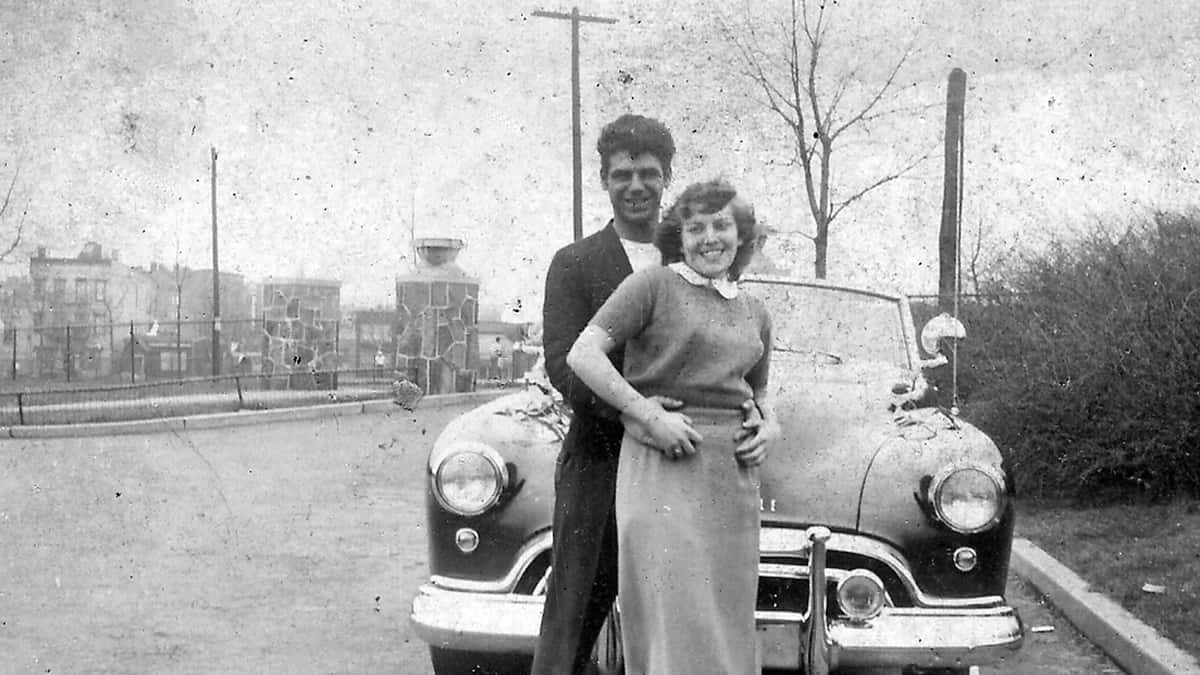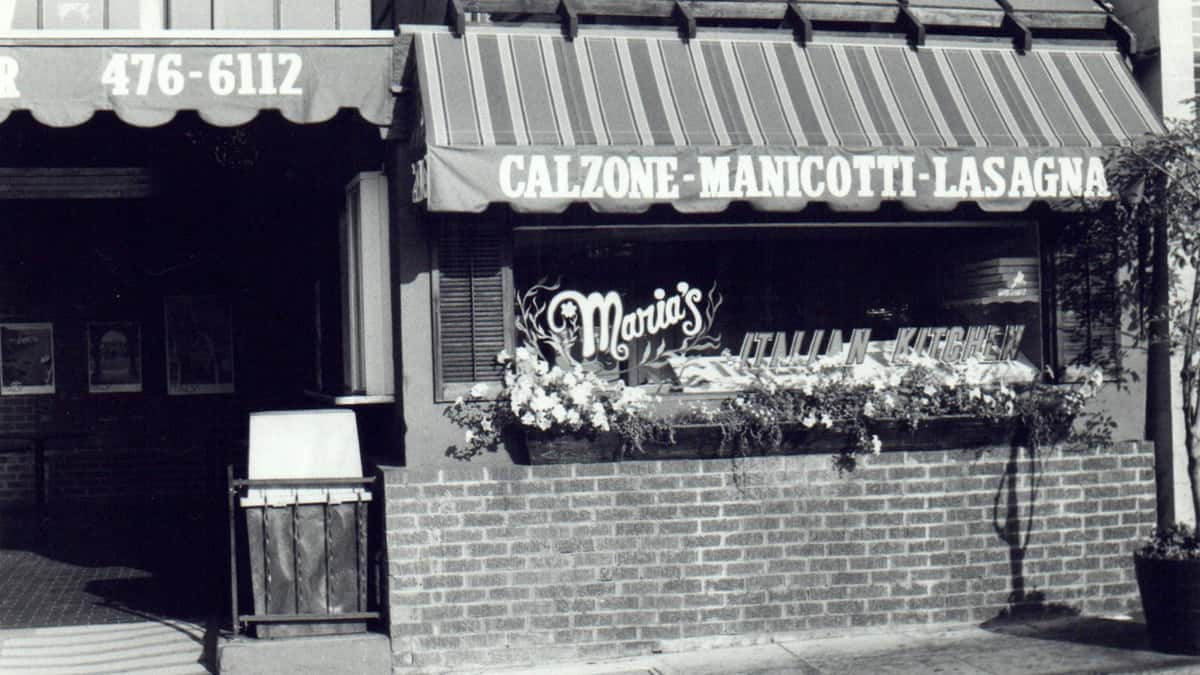 Maria's love for cooking blossomed into a dream to share her passion with the world. In true Italian style, she desired to spread love and kindness and to care for her community through her cooking. She envisioned a warm, welcoming place where people could come together to enjoy her delicious, home-cooked meals. Through determination, hard work, and faith, Maria made this dream a reality. She and her family took a leap of faith and moved across the country to Los Angeles. It was there that she opened her very first 'Maria's Italian Kitchen' out of the tiny garage attached to their grocery store. Maria poured her love and dedication into every dish. Paying close attention to all the fine details, tailoring recipes to fit the West Coast's tastes, while staying true to Italian tradition. Maria also considered the dining experience, creating a warm and welcoming atmosphere that was truly a reflection of her spirit.
Maria's Italian Kitchen - A Labor of LOVE: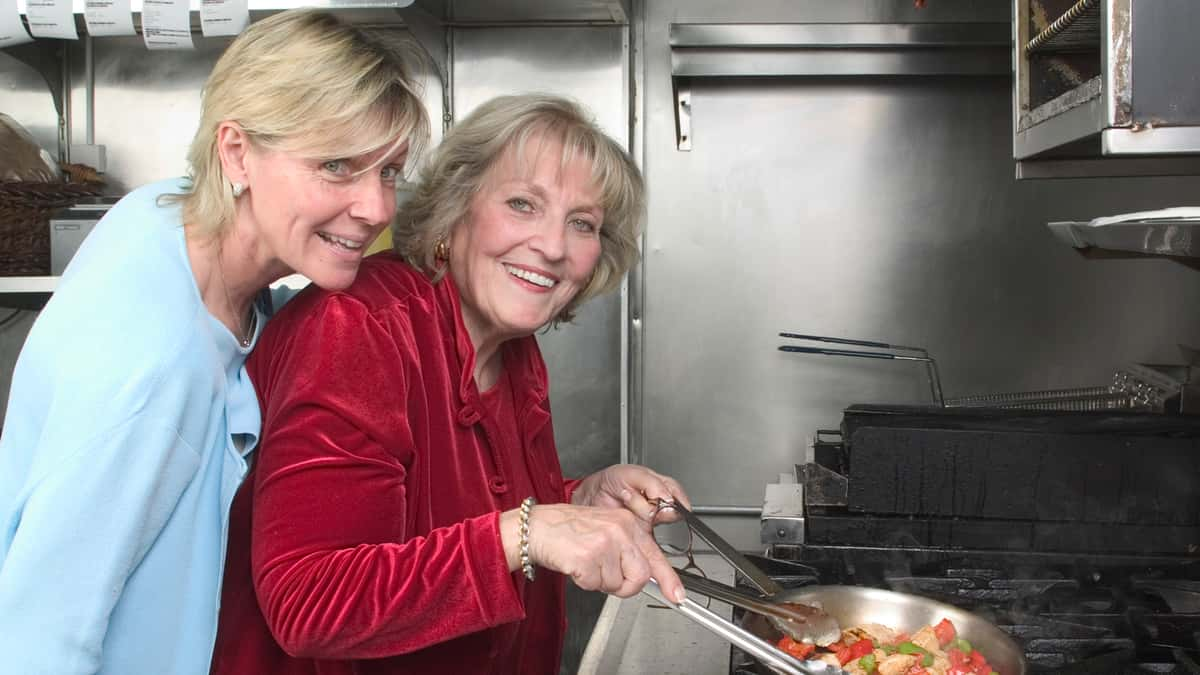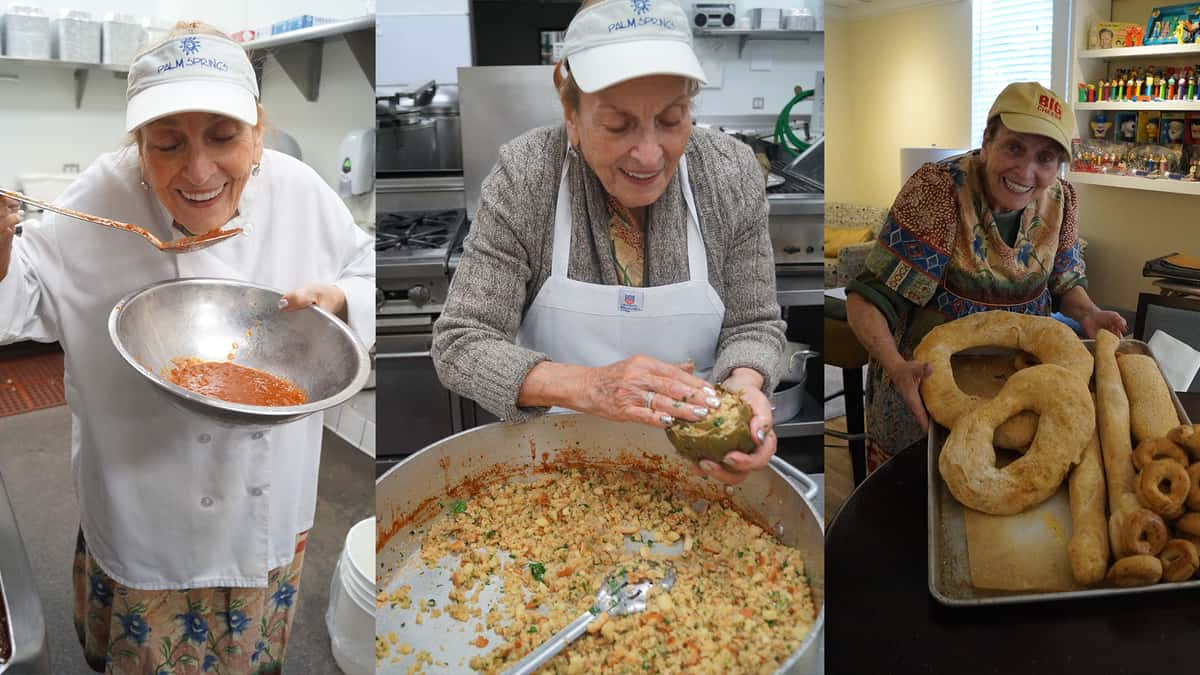 Maria's Italian Kitchen quickly became a beloved local institution. As word spread about the amazing Italian cooking, and Maria's warm and welcoming nature, its popularity quickly grew. The restaurant's success can largely be attributed to the massive amounts of love, care, and dedication that Maria put into every aspect of the restaurant. From the warm, inviting ambiance to the mouthwatering dishes prepared using traditional family recipes, and local seasonal ingredients; Maria's Italian Kitchen is the epitome of a labor of love. As the restaurant grew, so did Maria's family. Her children were always by her side, eager to learn the ropes and absorbing her passion for cooking and hospitality. Maria's Italian Kitchen became a true family affair, and the hired employees became a part of that family. Through the local community's continued support, I was able to follow in my Mother's footsteps, while helping her realize her dreams in ways she never imagined. I was able to open multiple locations, allowing my mother to fulfill her dream of spreading food & love throughout the entire Valley.
An Inspiration to Many:
Maria's unwavering love for cooking and her family has been an inspiration to me and countless others. Through her restaurant, she has not only shared her love for Italian cuisine but also created a space where families can come together to celebrate the joy of food and the importance of togetherness. As her daughter, I am incredibly proud and grateful for the lessons she has taught me, both in and out of the kitchen.
"Maria, to know her is to LOVE her! My memories of Maria Alfano date back to my teenage years! My friends & I would go up to Maria's to be a part of the hustle and bustle of Brentwood, to smell the fabulous Italian food and see the sites! You could smell the food and "HEAR the LOVE" bellowing from the tiny take-out! Everything Maria made melted in your mouth, even vegetables! Broccoli Limone was soon one of my fav's. Everything she made at home was so good, I forgot I didn't eat half the food she served us! My Love for Italian food was born, and the honor to cook with her in her kitchen was a pleasure I will always savor! Food is Love and Madelyn captures the love her Mother had in every plate we make, to this day!" --Rachel Garcia
As we celebrate Mother's Day, I want to honor my mother, Maria Alfano, and the incredible legacy she has created through her passion for cooking and her love for her family. Maria's Italian Kitchen is a testament to the power of a mother's love, and I am forever grateful to have grown up in the warmth of her embrace. I encourage everyone to take a moment this Mother's Day to celebrate the Mothers, "Mom mentors," and anyone who filled in the roll of Mom in their lives; and remember the love, joy, and inspiration they bring to the world.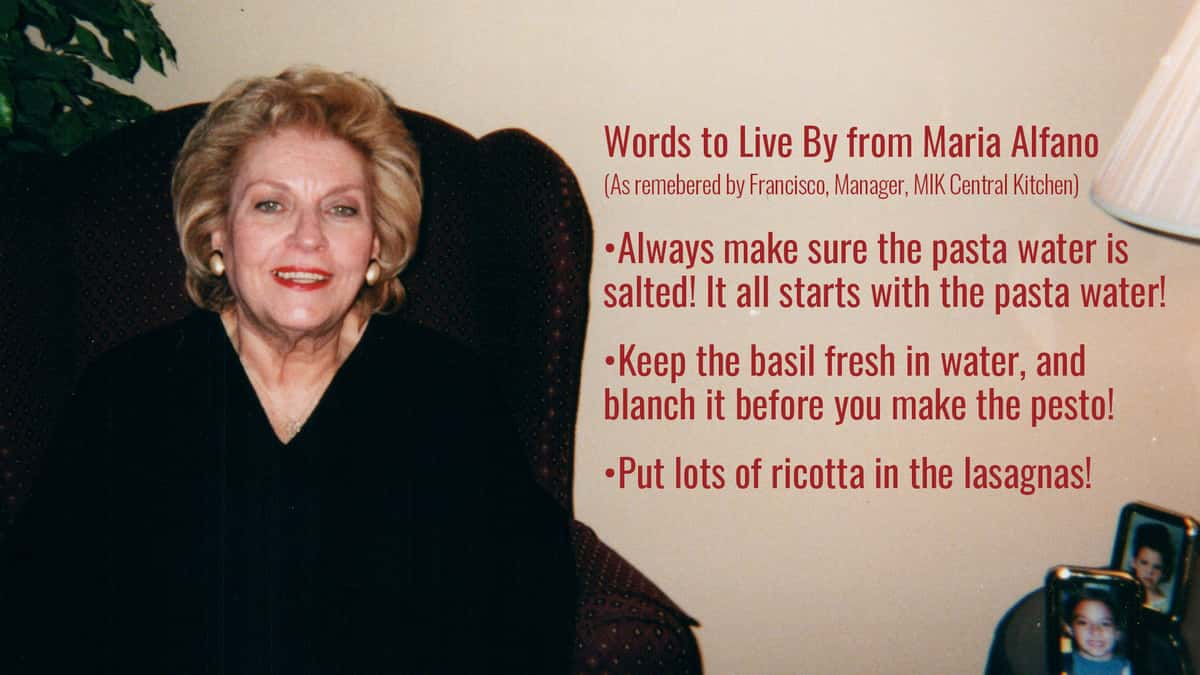 This Mother's Day weekend, when you dine at Maria's Italian Kitchen, we will honor each mom with a complimentary* "MOMosa," a glass of champagne with a splash of orange juice (or club soda and OJ for the moms who prefer non-alcoholic). We invite you to join us in celebrating ALL MOMS through May 15th with our limited time Mother's Day menu, featuring All New Dishes, and a vegan, gluten free Lemon Cake that's like heaven in your mouth.
Happy Mother's Day to all those special people who are Moms in your life.